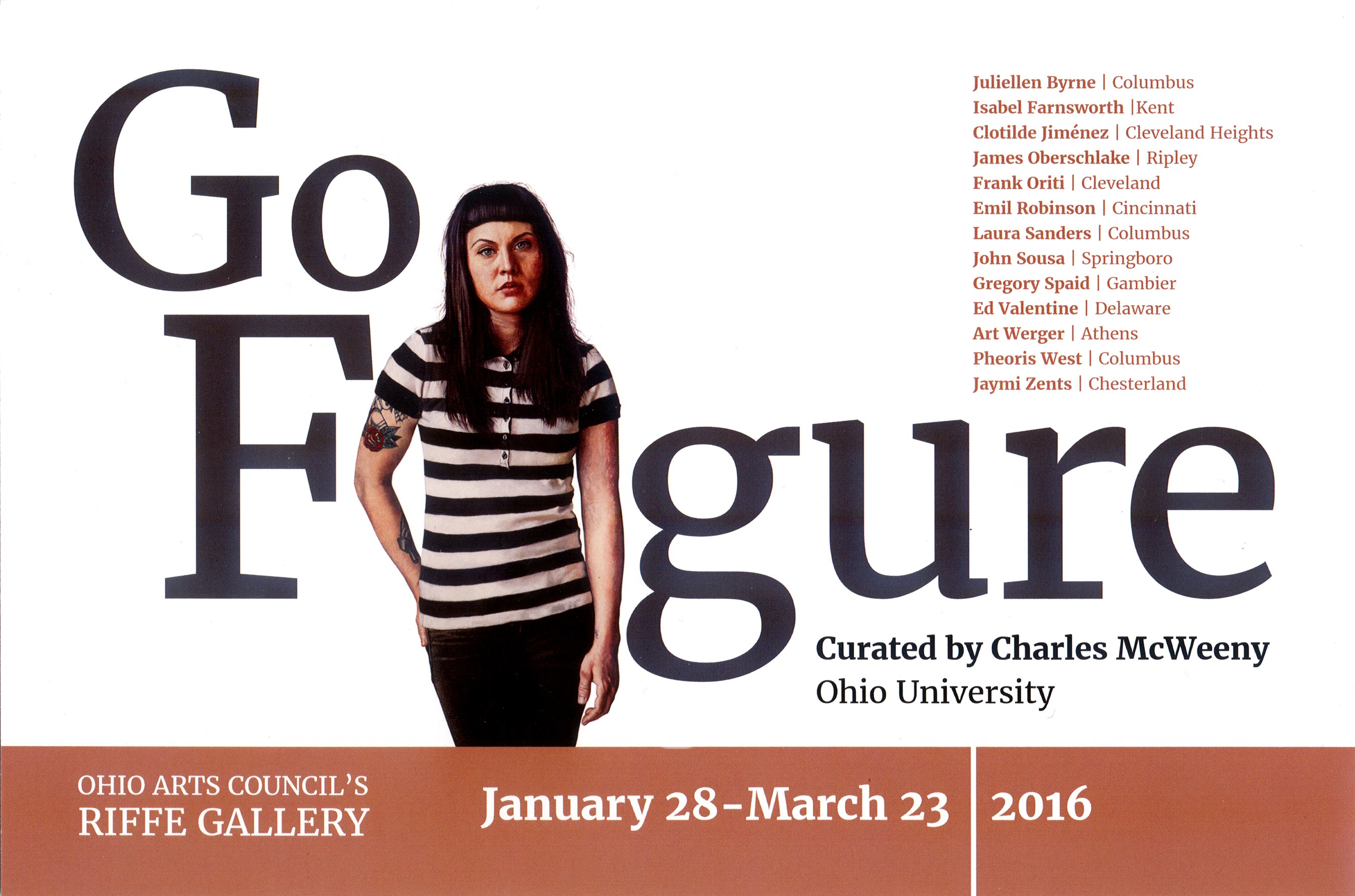 I'm pleased to have three works from my Reconstruction series in the you could look here you could check here Go Figure exhibition at the Ohio Arts Council's Riffe Gallery in downtown Columbus, Ohio. The show is curated by Charles McWeeney. The postcard reads:
Go Figure showcases 13 Ohio artists' explorations of the human form as a narrative vessel. From surreal to hyper-real, this exhibition tells profound stories about what it means to be human.
The opening reception is Thursday, January 28th 5-7 p.m., and the exhibition – which is open to the public – runs through March 23rd. For gallery hours and details you can check out their website.
The gallery is located at: Vern Riffe Center for Government & the Arts, First Floor Lobby
77 S. High Street, Columbus, Ohio 43215-3414